| Focused on providing best agronomic services
Agro Processing
Maize Flour | Vegetable Oil | Animal Feed
We are the leading Maize flour, vegetable oil a and animal feed processor in Eastern Uganda, with a state-of the art equipment at our factory in Tororo. We produce best quality nutritious human food and animal feed products, packaged in customized packs tailored to customer needs.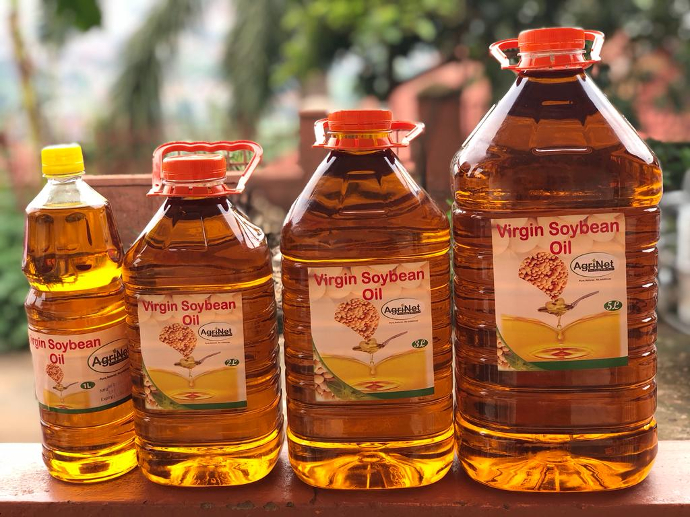 Virgin Soybean Oil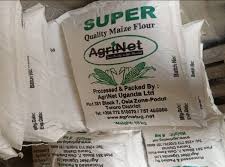 Maize Flour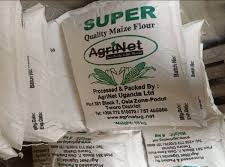 Maize Bran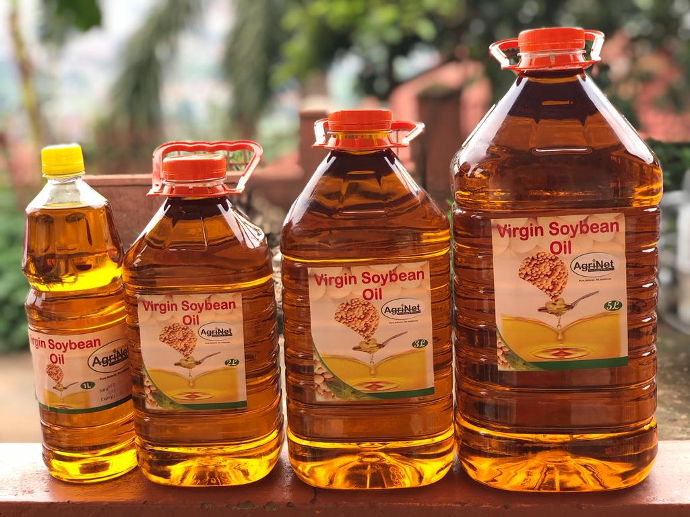 Soybean Meal

We are UNBS Certified



We firmly believe in quality, and excellence. And in accordance with standard guidelines set by UNBS. All our Agro-processed products are UNBS certified.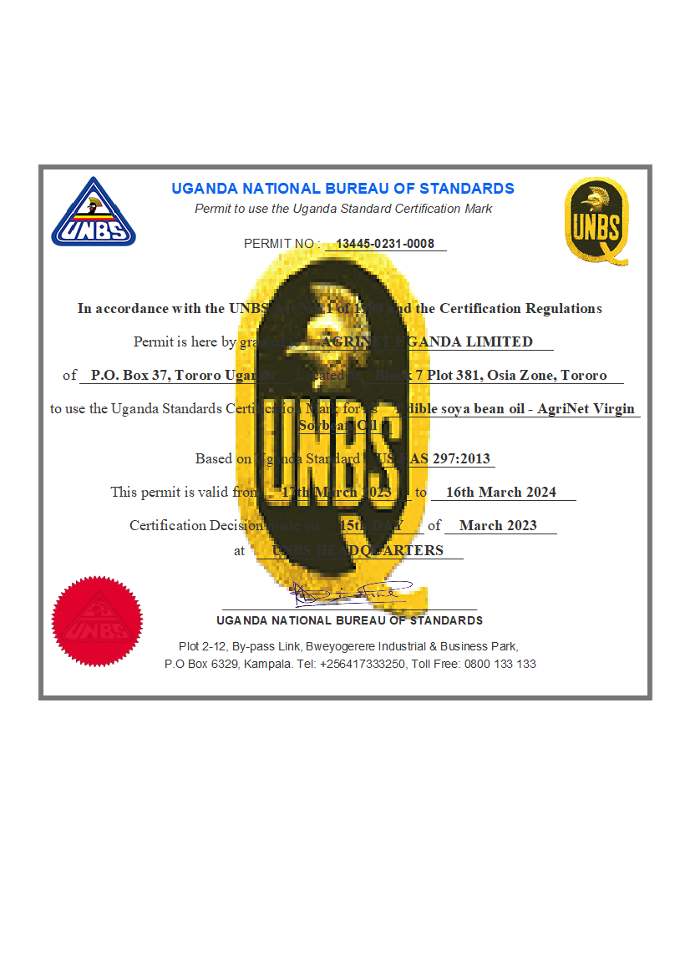 | Focused on providing best agronomic services