Welcome to AgriNet



The vision of AgriNet is to be an efficient, reliable, transparent and fair agricultural input and output market, that includes small scale farmers and all actors in the marketing chains.
AgriNet exists to increase the access of all market actors to domestic and export markets through making transparent links along the marketing chains.

We have a growing network of commission based agents who provide a range of market information and are market players. Join our market networks of over 500 agents, 4000 farmers, and 120 farmer organizations.
AgriNet's Value Chains
SOYA BEAN | MAIZE | RICE | SUNFLOWER
We are the leading Maize flour, rice and animal feed processor in Eastern Uganda, with our factory in Tororo.
AgriNet majorly purchases four(4) products from farmers; SoyaBean, Maize, Rice and Sunflower. We produce best quality nutritious food and feed products, packaged in customized packs of 5,10,20, and 50 kgs.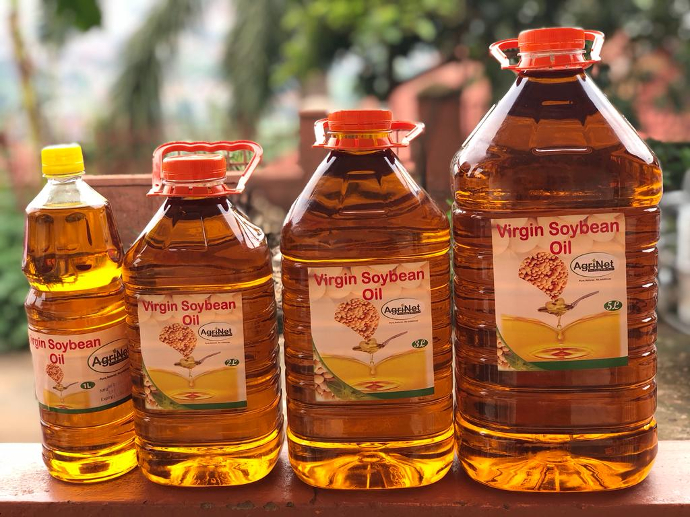 Virgin Soybean Oil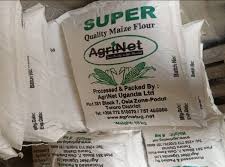 Maize Flour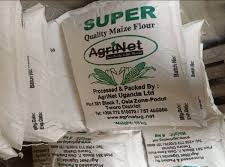 Maize Bran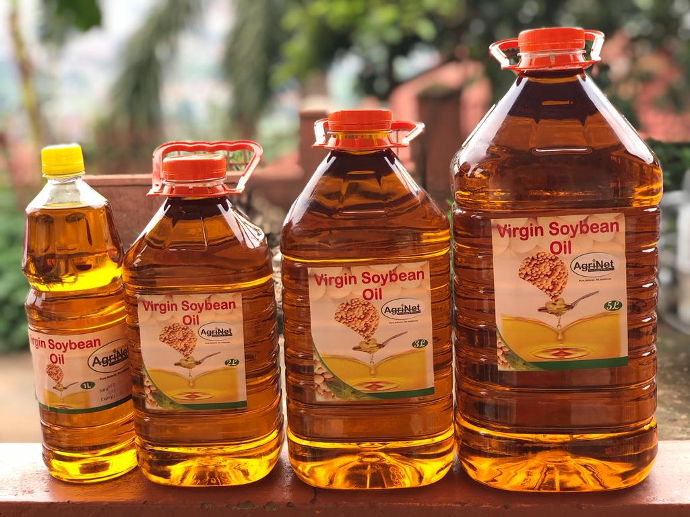 Soybean Meal

Our Services
AgriNet is committed to providing creative and scalable solutions for every customer. We know that each customer is different, which is why all of our services can be easily customized. Learn more about what we offer below and give us a call if you have any questions, or if you'd like to meet with one of our team members.

Customer & Partner Testimonials
There are challenges in the market, but AgriNet provides the market for all my produce. I don't also have to worry about transporting my produce to the market and wait long days for buyers.
Latest News
Read more about how AgriNet is transforming African Farmers Lives and revolutionizing Food Markets with the latest news and platform updates.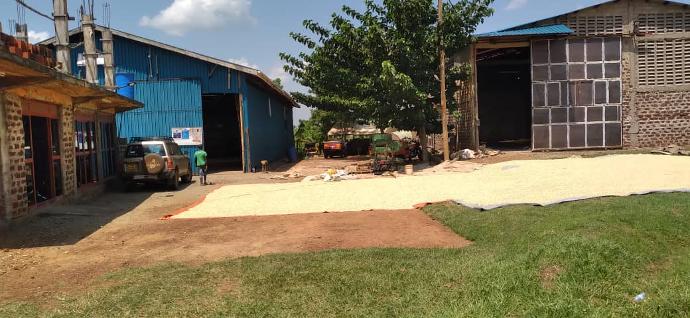 AgriNet Among the 16 Agri-SMEs selected for the first investment advisory cycle for the Women in Agriculture Impact Investment, 2022..
findingxy.com reports...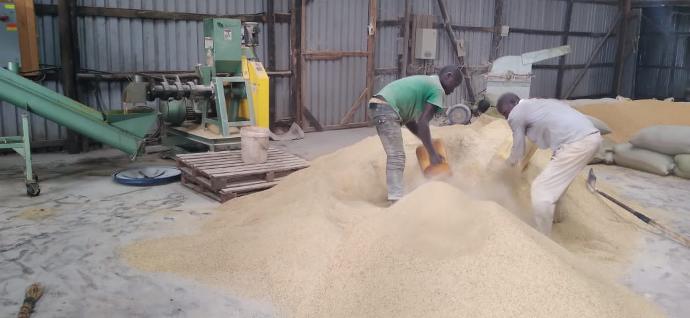 AgriNet recognized among the top 100 SMEs in 2017, edition of the TOP 100 SME Survey that is conducted annually by KPMG, Daily Monitor, DFCU Bank and UIA
Investment Review Reports