| Focused on providing best agronomic services
Social Impact
Providing Support to Farmers
AgriNet Uganda Limited was founded out of passion to provide solutions that will positively transform the lives of farmers in Uganda. Our goals, ambitions and inspirations have come together to create a social impact in the lives of farmers in Uganda.
We envision a world where agribusinesses and smallholder farmers prosper together through transparent and efficient market engagement. AgriNet believes that the poor livelihoods among smallholder farmers in Uganda can be changed through long-term market engagement and gradual attitude change. This should be focused on all actors along the value chains. Farmers' market behavior suggests that in order to reduce their poverty levels, there is need for approaches that better meet their needs, increase their productivity and incomes, builds royalty, and empower their entry into the formal market economies.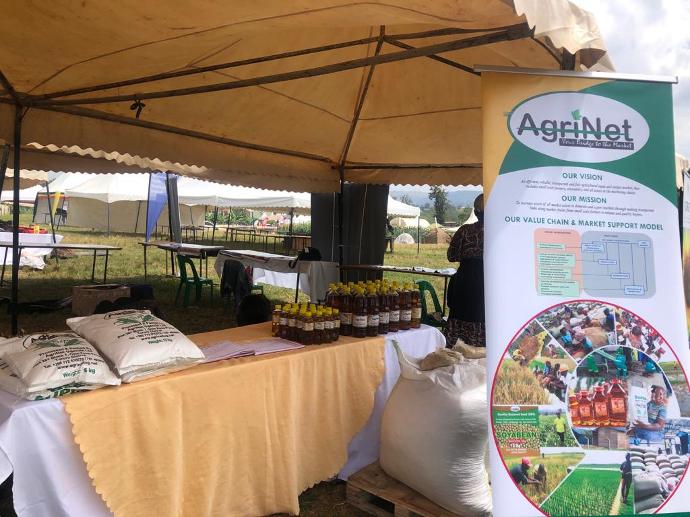 Increase smallholder farmer access to market opportunities.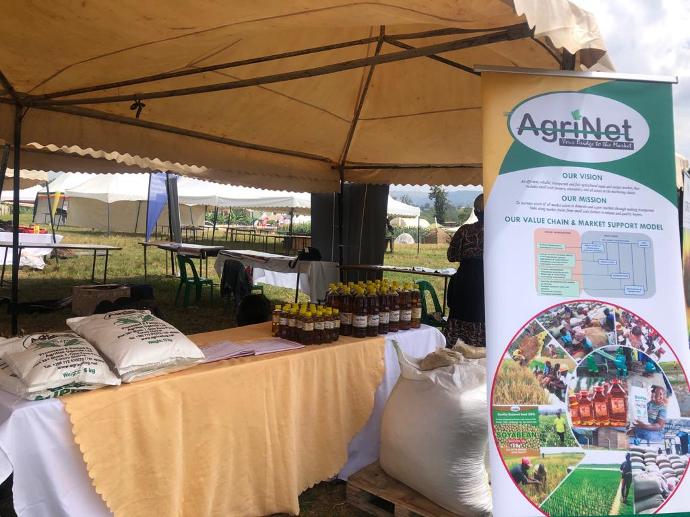 Increase smallholder farmer incomes and build their confidence to invest in production.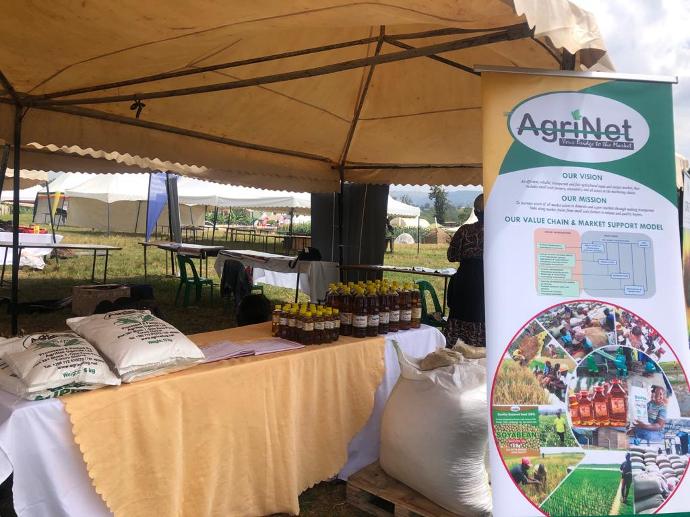 Create rural employment opportunities, in particular for youth and women as village agents.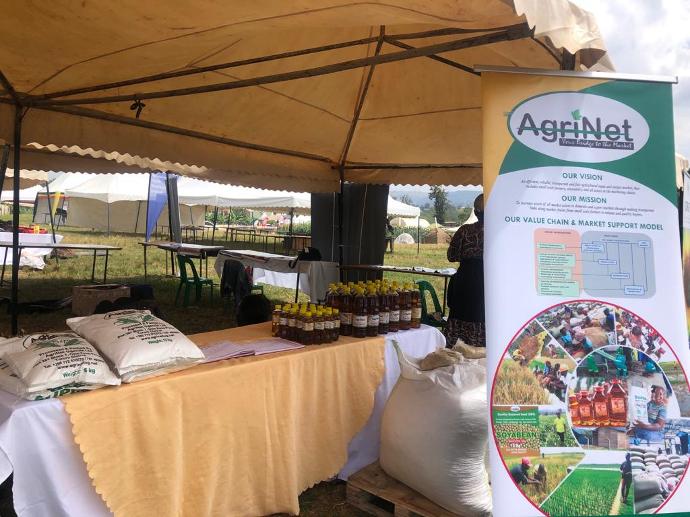 Enable farmers to produce sustainably through climate smart agriculture production practices.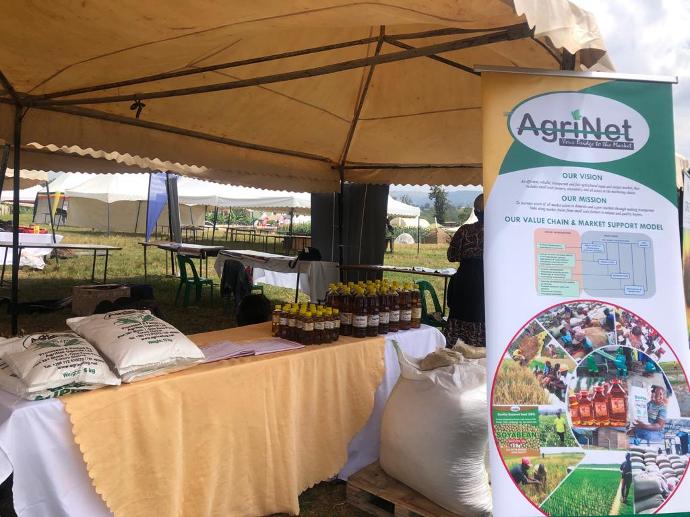 Increase financial access and inclusion through partnerships and networking Agri and Fin technology companies

| Focused on providing best agronomic services