| Focused on providing best agronomic services
AgriNet Services
Providing Support to Farmers
AgriNet services are transforming African retail by uplifting farmers, vendors, improving the supply chain, and giving consumers greater access to fresh produce, and more. AgriNet offers innovative market linkage solutions and services for agribusiness value chain actors including smallholder farmers, traders, and large-scale process and exporters.
AgriNet offers agronomy and advisory services that aim to facilitate knowledge transfer to support optimal crop yields for smallholder farmers. Our team is focused on building partnerships with farmers, extension agents, distributors, NGOs, and other stakeholders in order to deliver enduring value across the agricultural value chain.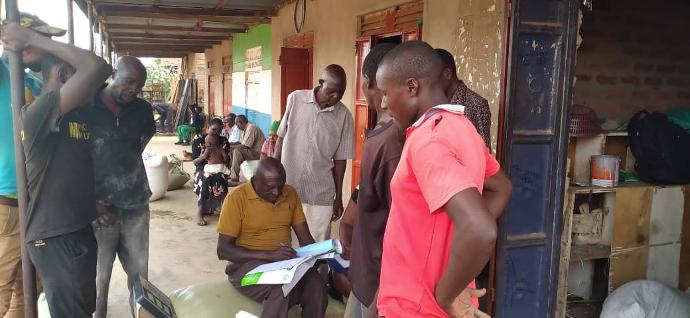 Agri-Market Intelligence



Our agricultural market intelligence and linkage services provides real time commodity prices information at your fingertips. It delivers real time customized commodity prices in specific markets and trade alerts for SMS, mobile app and email.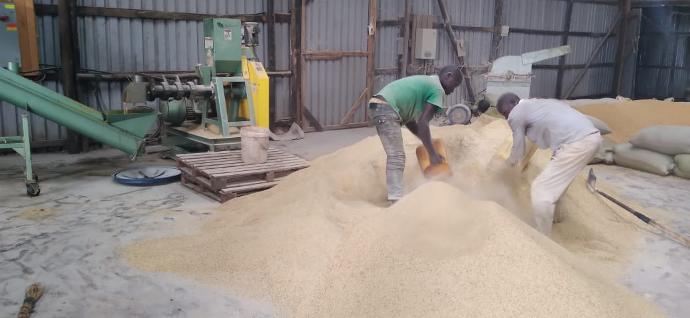 Agro Processing

We are the leading Maize flour, vegetable oil a and animal feed processor in Eastern Uganda, with a state-of the art equipment at our factory in Tororo. We produce best quality nutritious human food and animal feed products, packaged in customized packs tailored to customer needs.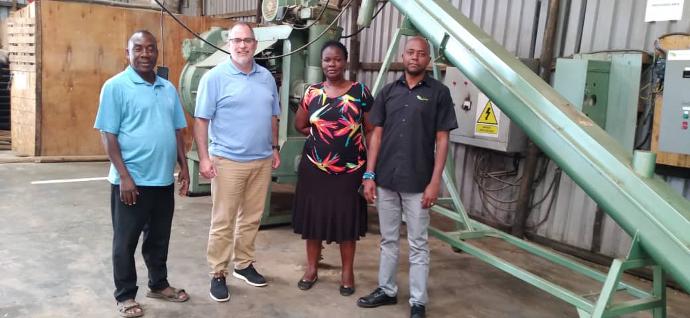 Agri Consultancy

We provide consultancy services in the fields of farmer institutional development, market linkage, climate smart agricultural production and agribusiness traders on; value addition train, market intelligence, and farming as a business among others.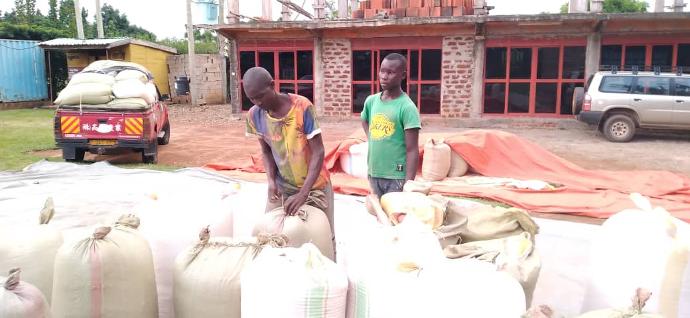 Supply

Management

With the best prices and outstanding customer support, our services are improving the quality of life for vendors and making high quality food more affordable for consumers.