| Focused on providing best agronomic services
Agricultural Market Intelligence & Linkage
Your Bridge to the Market
Our agricultural market intelligence and linkage services provide real time commodity prices information at your fingertips. It delivers real time customized commodity prices in specific markets and trade alerts for SMS, mobile app and email.
Our Market Linkage Service brings together "demand and supply" in a virtual market through an online and mobile enabled trading platform that allows for real time matching of demand and supply of a wide range of commodities based on commodity, price, quantity and location. Our market linkage platform provides a wide range of options for farmers (sellers) and buyers to connect and transact with each other.
Looking for Produce to Buy or Sell?



Are you looking for an agricultural commodity to buy or are you looking for a market to sell your product? We can help you buy or sell using our online mobile phone market linkage platform. Our market linkage service also addresses the sale to settlement gap which typically constrains market opportunities. When AgriNet arranges the deal on behalf of buyer and seller, we take a commission from the buyer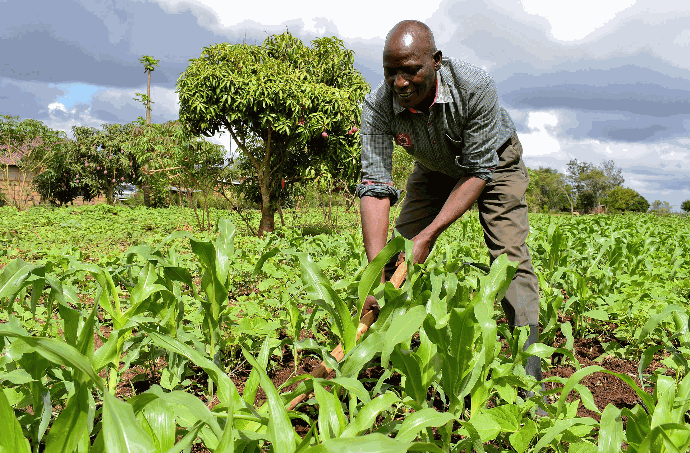 | Focused on providing best agronomic services